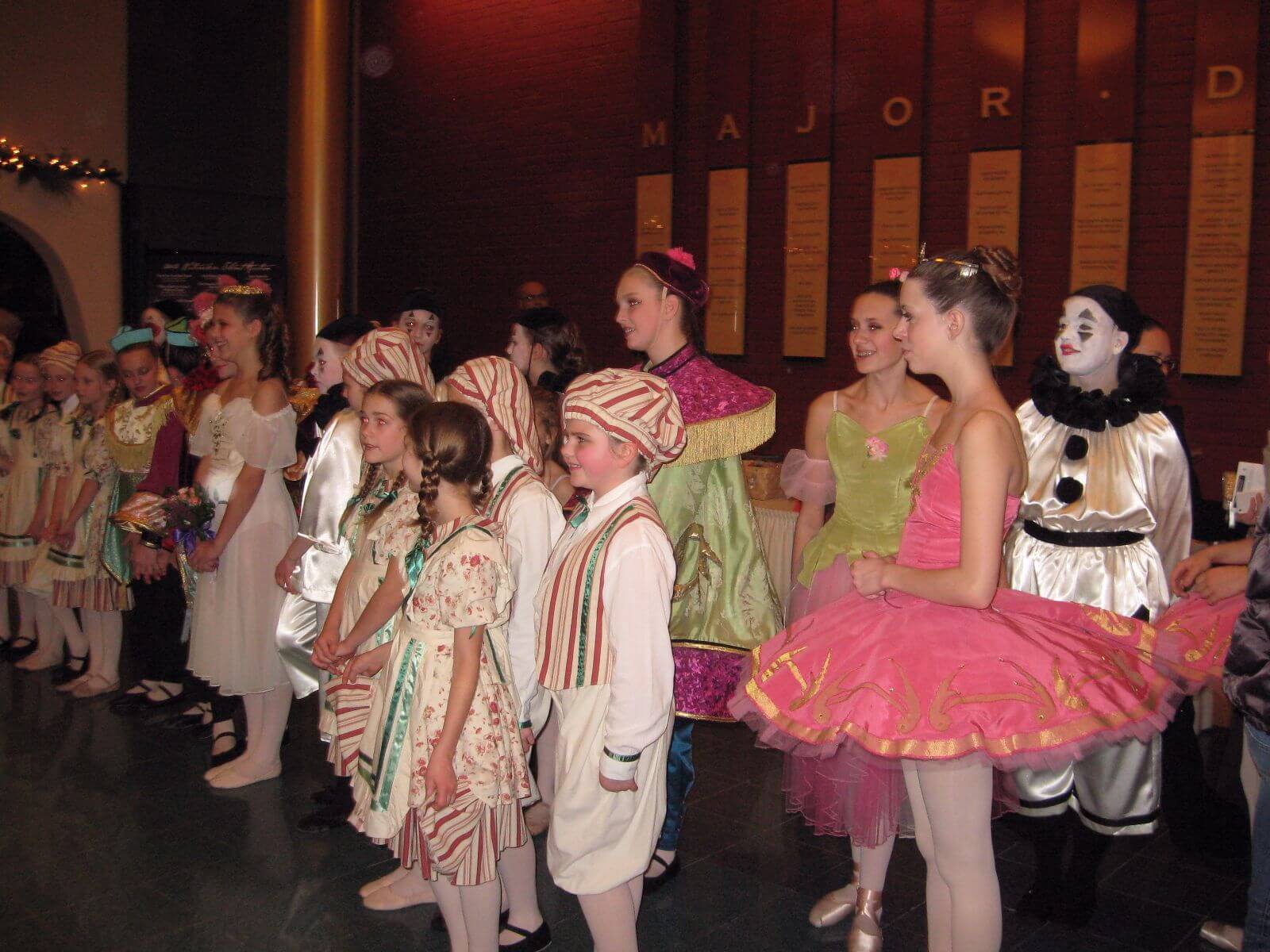 Central Wisconsin School of Ballet: Nutcracker
The Nutcracker Ballet
This weekend I had the privilege to attend the Central Wisconsin's School of Ballet's(CWSB) production of the Nutcracker. The CWSB's production was declared in Newsweek Magazine as "one of the Nation's nine most notable Nutcrackers" and pronounced " A Nutcracker to Remember" in the Milwaukee Journal Sentinel. This year's production was as good as ever: From the CWSB dancers to the professional guest dancers Carlos Lopez, Betina Ojeda and Veronica Yeager.
Patrik Kasper is the CWSB's artistic director. He began his career training with the Joffrey Ballet in New York City and has danced professionally with companies throughout the country including the Milwaukee Ballet. Bringing dance and movement to children has been one of Patrik's missions and the Nutcracker does just that. Hundreds of children in the audience watched with wide eyes at the young dancers on stage.
The vision of creating the highest quality dance education facility in the region has been accomplished with CWSB being an internationally recognized dance training institute. I have had the opportunity to be a very small part of the CWSB family by working with several of their dancers, presenting on training topics during their summer camps and working with Patrik on a functional dance training education series. Functional training has become a part of CWSB's excellence as they train the next generation of dancers. They continue to blend a strong foundation in classical technique with progressive training techniques to achieve high-caliber theatrical productions.
If you have never taken the journey to the historic Grand Theatre in Wausau, WI , I highly recommend that you take trek the first weekend in December to see the Central Wisconsin School of Ballet's production of the Nutcracker.
To learn more about functional training in dance click here.