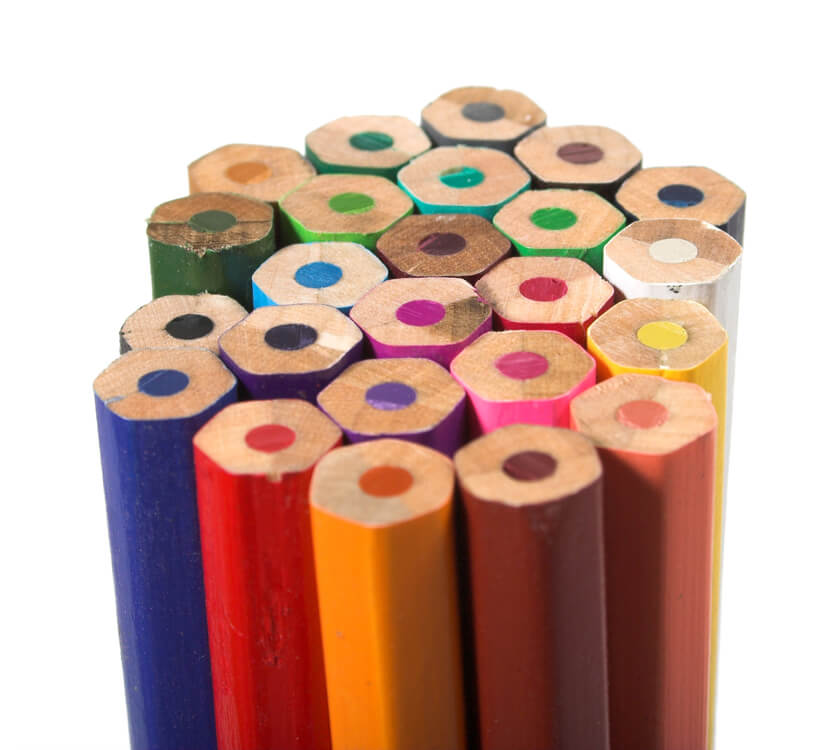 TRI-STRETCH® Custom Colors Now Available!
Many colleges and professional teams have been requesting custom colors for their TRI-STRETCH® functional training devices. Now, you too can get your TRI-STRETCH® devices to match your team's colors. Order yours in traditional red or in the following custom colors:
1-blue
2-black
3- green
4- yellow
5- light gray
6-charcoal gray
7-sand
8-brown
All you need to do is have a minimum order of 6 devices and the custom color is at no extra cost to you.
Email tristretch@gmail.com for further information on special custom color orders.
To order in traditional red, click here.
For more information on functional strength and flexibility training to improve athletic performance, click here.